Ships within: 2 to 4 weeks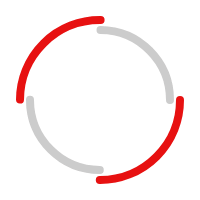 Product Details
Description
Stylish and modern headboard collection available in a wide range of colours and fabrics.


Comes complete with two wooden slotted struts that allow you to raise or lower its height to suit the depth of your mattress.


Our range of colours are sure to cater for a variety of bedroom decors and styles.